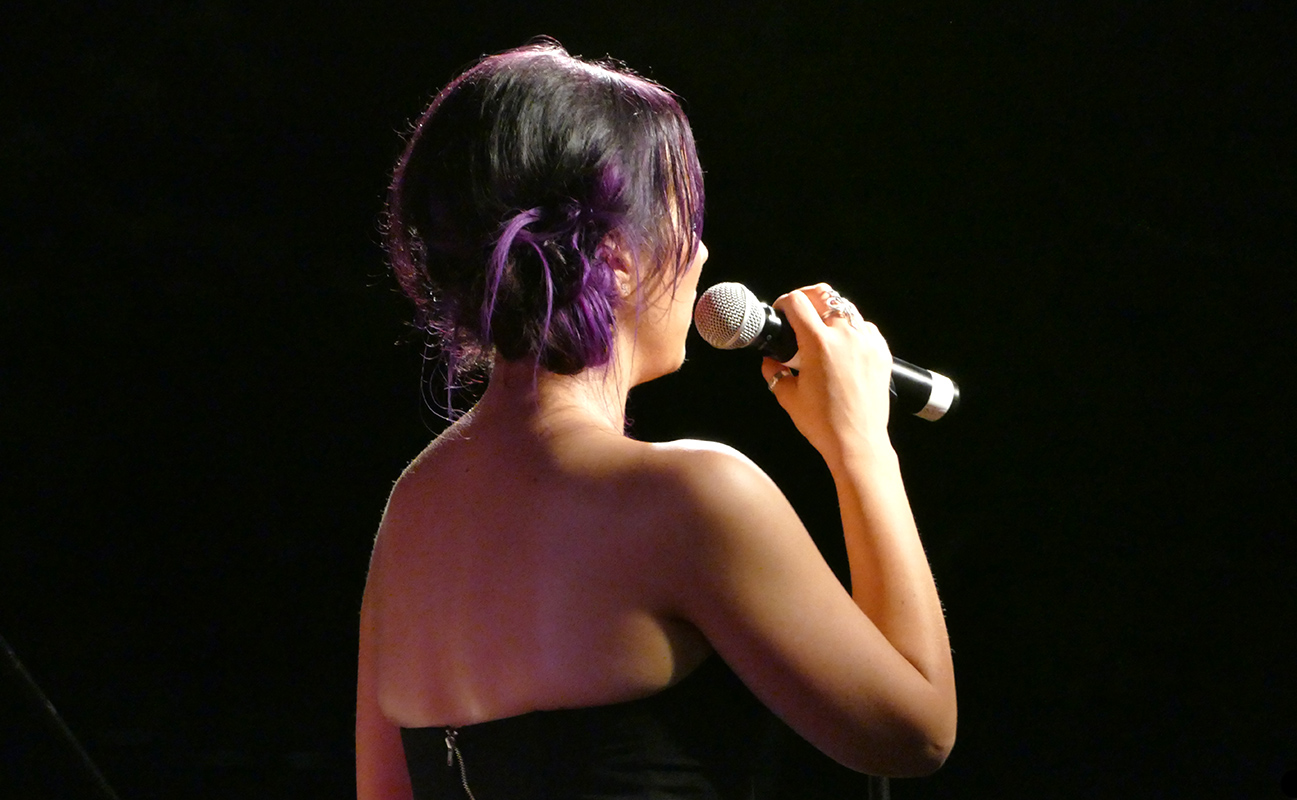 "Music gives a soul to the universe, wings to the mind, flight to the imagination and life to everything." – Plato
I've been singing and performing ever since I can remember. Music provides a way to communicate with others that is deep and meaningful. I believe that singing provides a true spiritual connection with others.
Below you will find examples of original songs, covers, music videos and live performance videos from many of my musical collaborations. If you'd like to collaborate with me please feel free to reach out! Thanks for visiting my site!