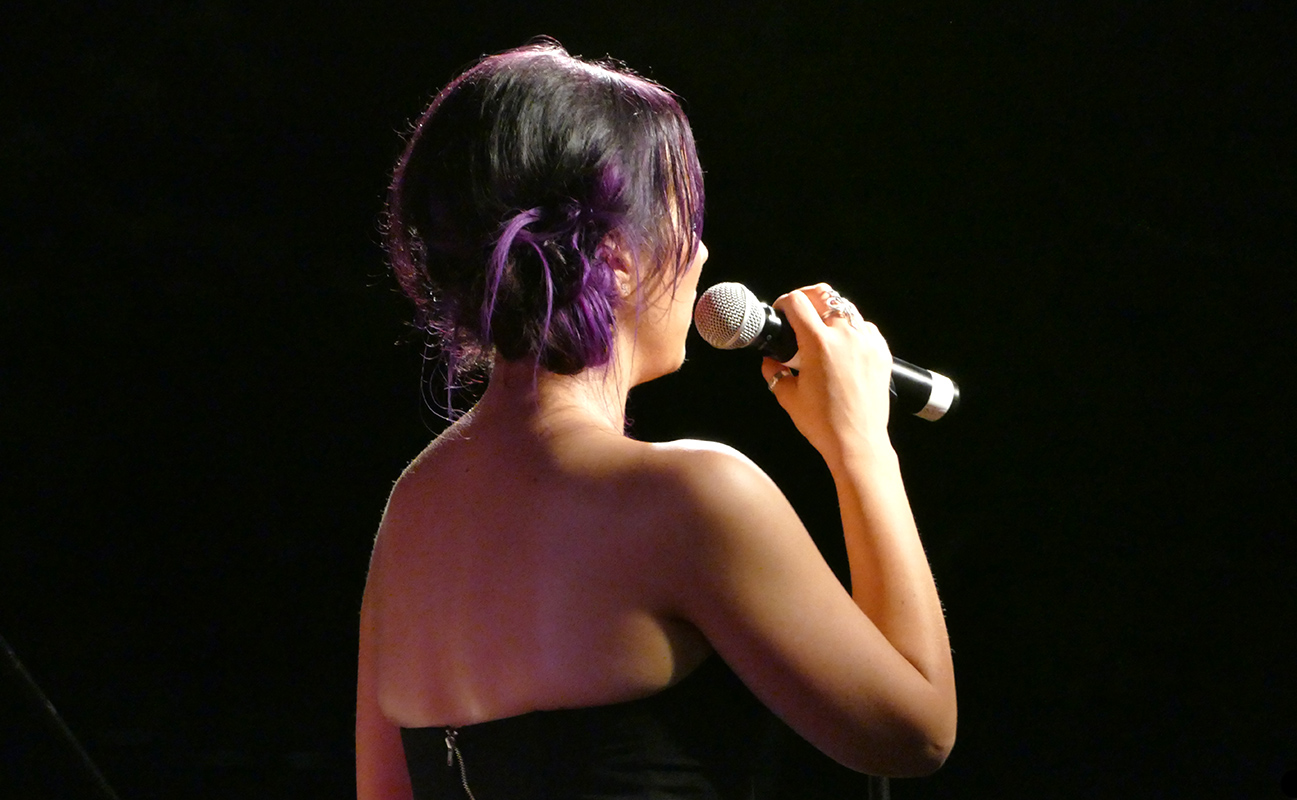 "Music gives a soul to the universe, wings to the mind, flight to the imagination and life to everything." – Plato
I've been singing and performing since I was really small. My most recent music collaboration is part of Venus Mars Project, an original, high-energy, power pop/rock band.
Below you will find examples of original songs and music videos from Venus Mars Project, and live performance videos from all my current musical collaborations.